Fashion Defining Moments - Clothes Paired With Personal Memories
Like music, fashion is an element in our lives that shapes special moments, emotions, and lasting memories.
From birth many of us are plunged into the traditional white Christening gown that is elegant and a significant feature in this religious ritual. Most have saved, cherished and passed down these gowns as an heirloom within the family unit.
From there we move through our childhood with both good and bad clothes defining moments.
Starting off with our parents deciding what our style is and forcing it upon us from an early age. I still have a few nightmares of the pretty plus brown velour jogging suits and polyester pants and tops I was presented with. Luckily I can relive my nightmare anytime I want with many of those fashion captured on camera and stuffed into weathered, yet cherished family photo albums.
We mature and begin our own independent journey of style, which looking back I still question some of my choices, but all of these styles made a statement and represented who we were at the time.
I still recall vividly my grade nine peach taffeta prom dress and my grade twelve shimmery purple silk gown, both beautifully hand sewn by my talented mother. As well, my stunning store bought off-white wedding dress delivered on making me feel like a princess for that day. Most of us held onto these as long as we could almost suffering as we parted with them (even though we only ever wore it the one cherished time)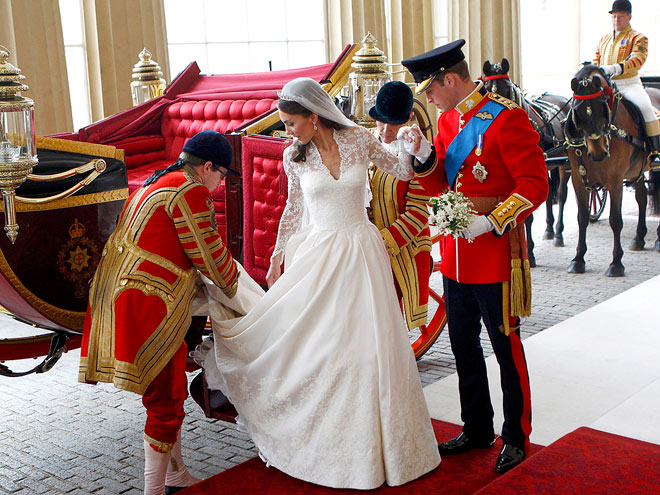 We often look at clothes as an exterior reflection to our interior selves, so our selections are usually something we have put some thought into. Even with overflowing closets we can still find room for the right outfit, accessories or glorious shoes...there is always something out there catching our eye!
My love of clothes came at such an early age…
My mom was a seamstress and worked from our family home both mending and creating. She had her special room in the basement of our home that was always tidy and full of sunshine. Her sewing machine was her pride and joy and the ironing board nearby was another well used item. Tucked neatly into a nook in the room were tons of threads and fabrics along with her Vanda and Mary Kay make-up bags of products she had tried her hand at selling at one point.
I remember being paid a quarter to pick out hems and zippers in need of fixing…I think I pushed it up to 75 cents as I grew older and more money hungry – as there was a delightful candy store at the end of my street that received most of my earnings.
There was always a peace-fullness in that room with the hum of the machine pedal, the lure of the radio playing softly in the background and the concentration applied to the handwork. I think that's when my love and care of clothes truly began.
The art of sewing is becoming such a dying skill…For generations my mother's family were talented at everything from sewing to knitting, etc.! I never picked up the skillset myself beyond the basic repairs. But, I have a super fashion talented cousin (Janet Hill) who went all through fashion school and I thought her designs were so fresh and unique and she even made beautiful hand painted scarves and unique dyed patterns from fabric she would pick up during her worldly travels! Though she's now back in school wanting to be in the legal field, I hope she still has a desire to carry her talent with her in some capacity. I've left some great links to some articles and video from her previous fashion work.
I was inspired to write this recent article about fashion after stumbling upon the unique and quality work of a local fashion design (Lisa Drader-Murphy – "Turbine")
I love the feminine cuts and unique fabrics within her line (I was really drawn to her upside down dress pictured below - modelled by Lisa herself!)…plus she makes the most awesome belts (Obi Belts) + so much more…and she lives in my city!! Have a peek at her website: http://www.turbine.ca/
So this week, make a point of dressing up (high heels and all!)…grab your spouse, date or best friend and head to a yummy restaurant or decadent club and see how good it makes you feel! Would love for you to share a fashion moment or memory from your present or past...